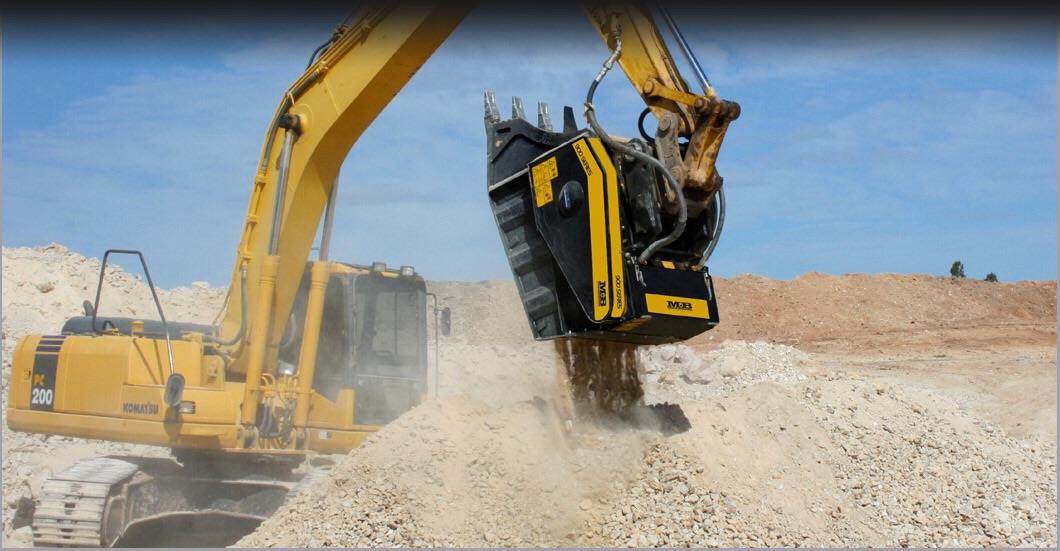 During the process of Demolition, Concrete, bricks and tiles are salvaged. Rather than take these to landfill, we crush all these products for re-use as road base.
The crusher we use is a jaw crusher. It is an attachment that goes on to our 20 tonne excavator.
Prior to crushing the concrete is broken up with our hammer and or pulveriser into crushable sizes. It is then put through crusher and sizes of output can be adjusted to suit application. From 100mm – 20mm.
All steel is separated by a magnet.
Our crusher is versatile and can be used on site. So whilst carrying out your demolition we can crush your concrete onsite for re-use in your development. It also offsets cartage and disposal costs and is a great way to recycle.